If your bonnet is not at the correct height or is rattling around, this should help you.
There are 4 adjustable items , 2 strikers and 2 buffers that control the bonnet height and rigidity:
2 strikers
These are adjusted by loosening the nut behind the spring and screwing the striker pin in or out. Don't forget to re-tighten when you have finished. If the nut is tight, it may be easier to remove the striker from the bonnet and work on it away from the bonnet to avoid damage.
the other adjustment is 2 buffers: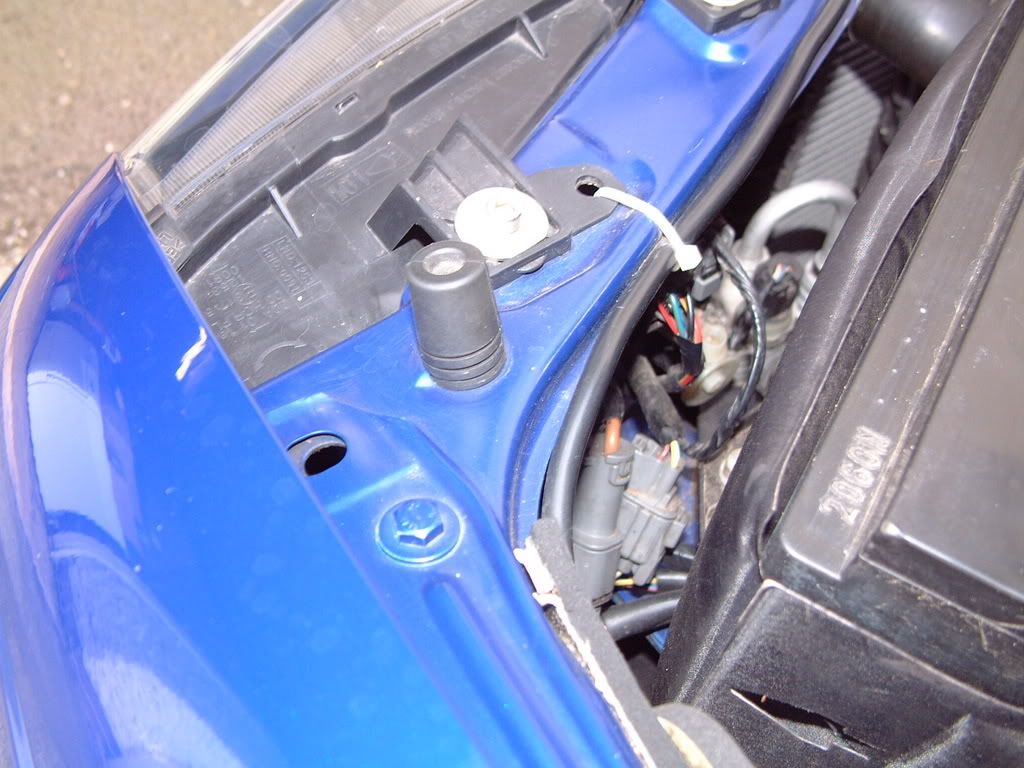 When correctly adjusted, the buffers control the bonnet height at the edges so it is flush with the wings, and the strikers are adjusted to put a load on the buffers to stop it rattling.
Here is how it can be done:
1. Screw the buffers fully down
2. Close bonnet and make 100% certain that both latches are operating at around the same point. If they are not both latching, unscrew the striker a couple of turns on the striker that is not being latched.
3.See where the striker springs cause the bonnet to rest at the wings.
If it flush with the wings then the bonnet will probably be rattling a little. Adjust the striker by screwing the pin in (clockwise) by 1 or 2 turns.
If the bonnet is proud of the wings, screw the striker in until it is 2-3mm below flush
If it is more then about 3mm below flush, there may be too much load on the strikers for the release cable to stand, so let the striker out a little.
4. Unscrew the buffers so the bonnet is flush when closed. When correct, the bonnet will not rattle, should open without excessive force on the lever and should be easily closed.