Sorry not posted in while guys lost my account since security update etc so will get you updated as a lot as happened
Finally going to get the race seat in while waiting for mapping, got the factory mount out today....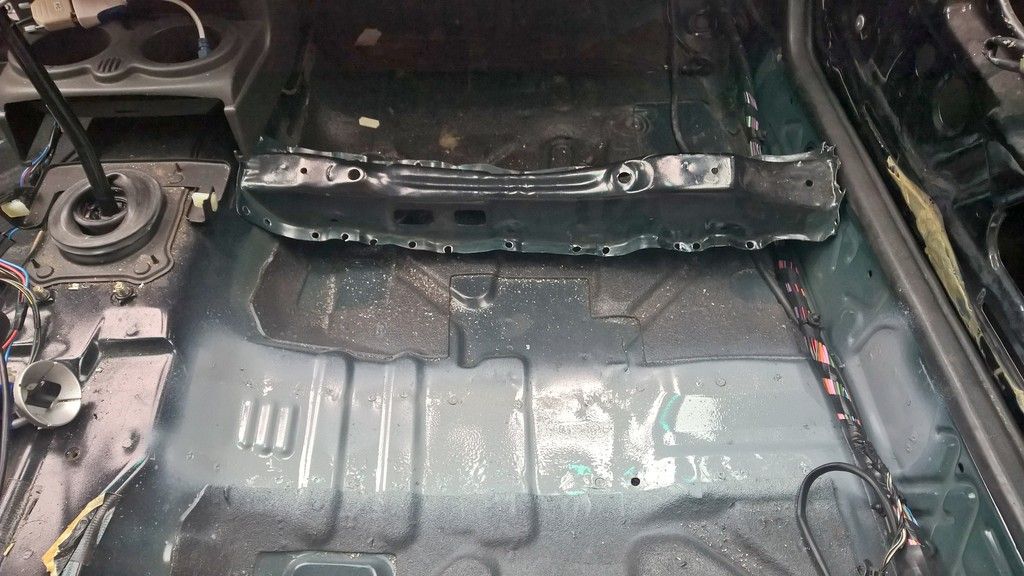 Got the head lights sorted today, they were in such poor condition were almost completely yellow, since I wasn't planning on using it on road again I painted the lights black but after a rethink I would quite like to attend a few shows next year so thought I would try clean them up. First of used thinners' to remove paint, then a 800-1200 wet flat, cut back with mid then fine compound and a polish all done using the mop. While there I also opened them and painted the black plastic to match wheels etc....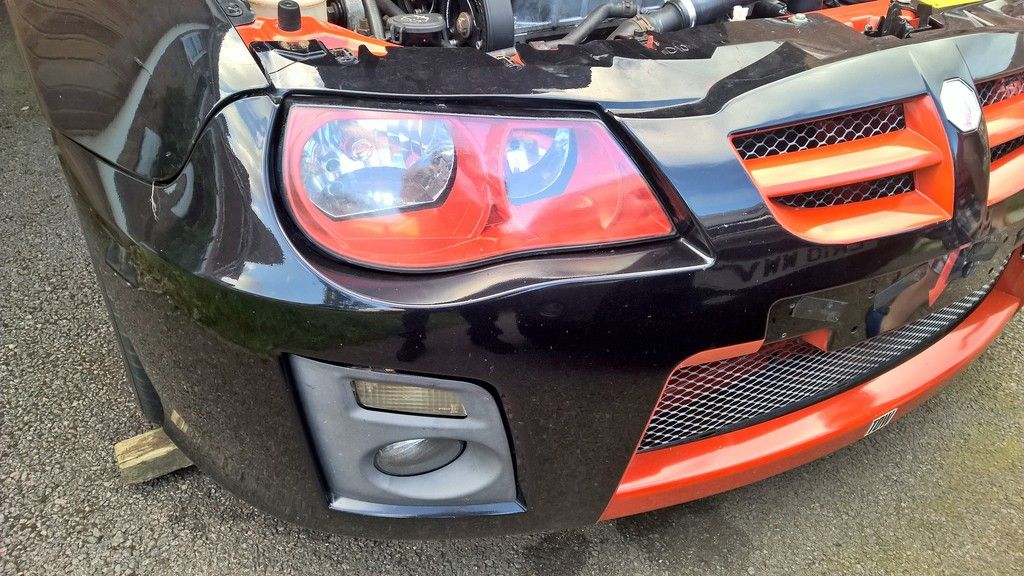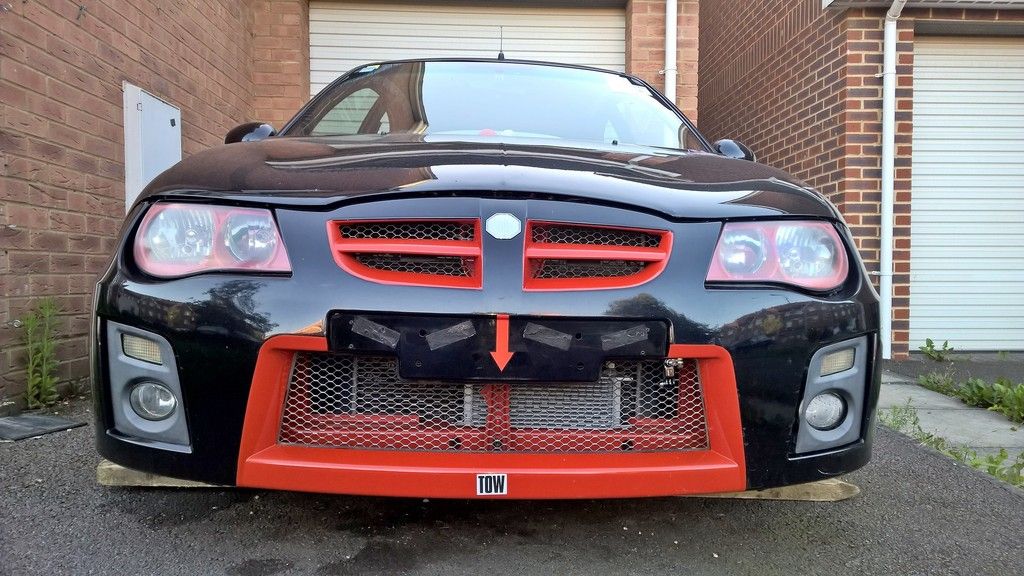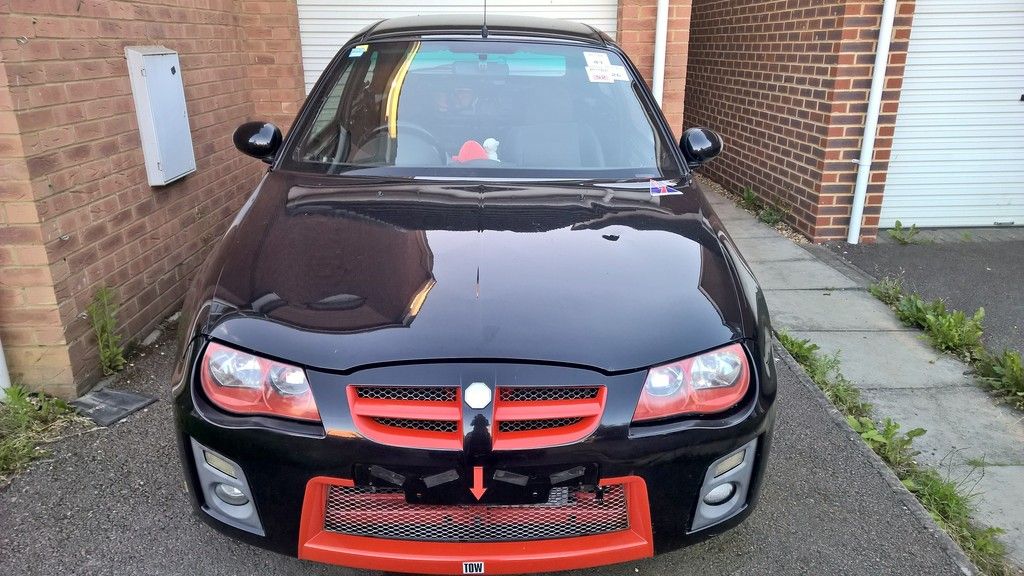 Finally got the out and the FIA floor bars welded in and the race seat fitted, only had a steady run out as the map needs redoing but about 4500rpm cars feels pretty quick indeed and the intake noise is amazing. Unfortunately had no idea on speed as no longer have a speedo since ABS has gone but the revs where going up quick....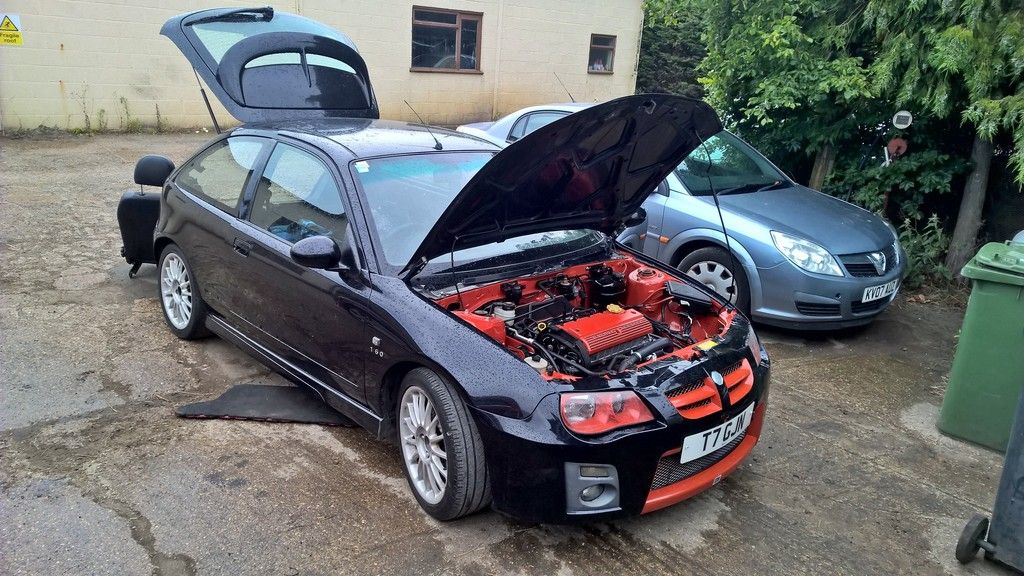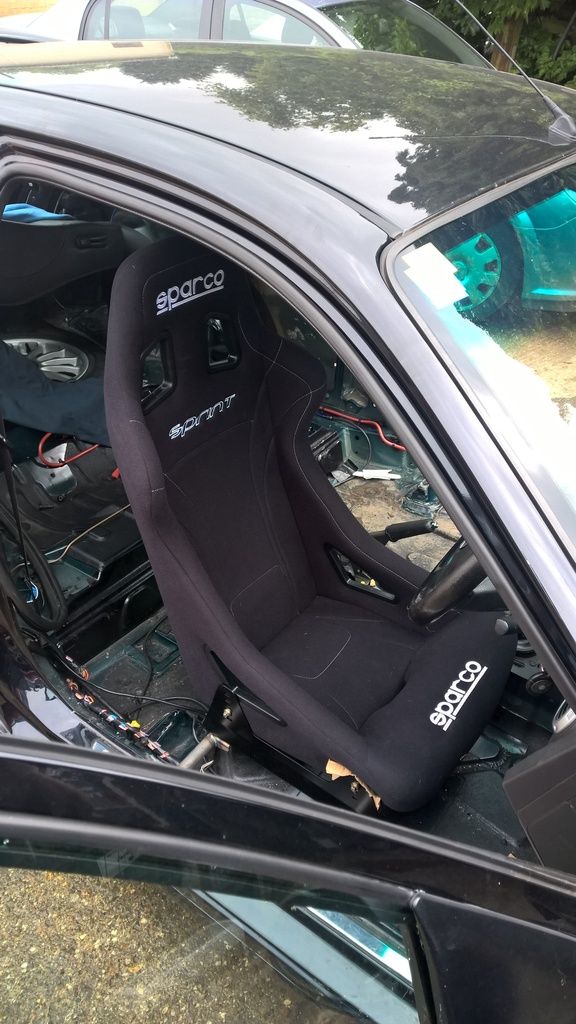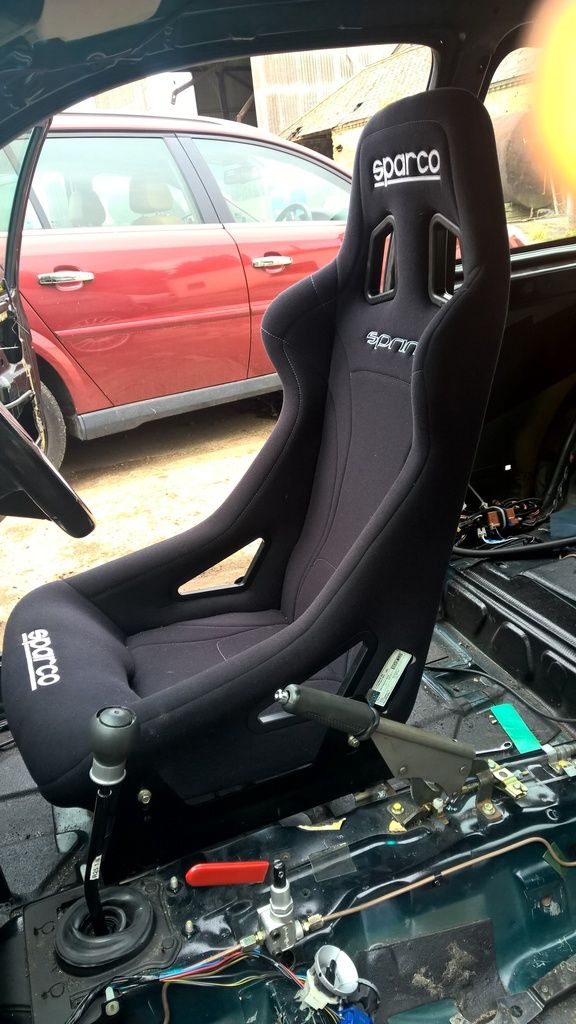 Few more bits done, cleaned up and painted bars and weld's and got harness in....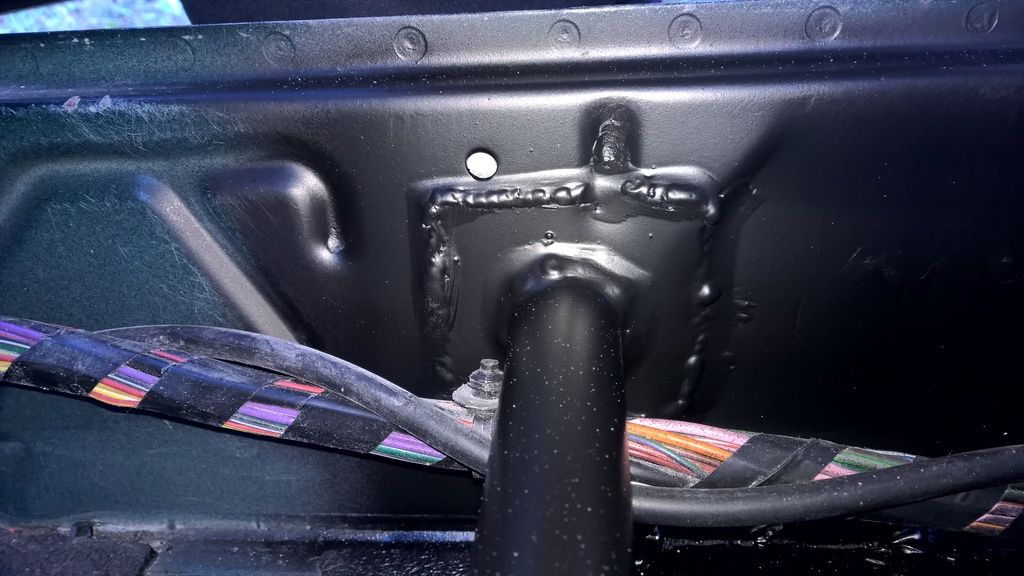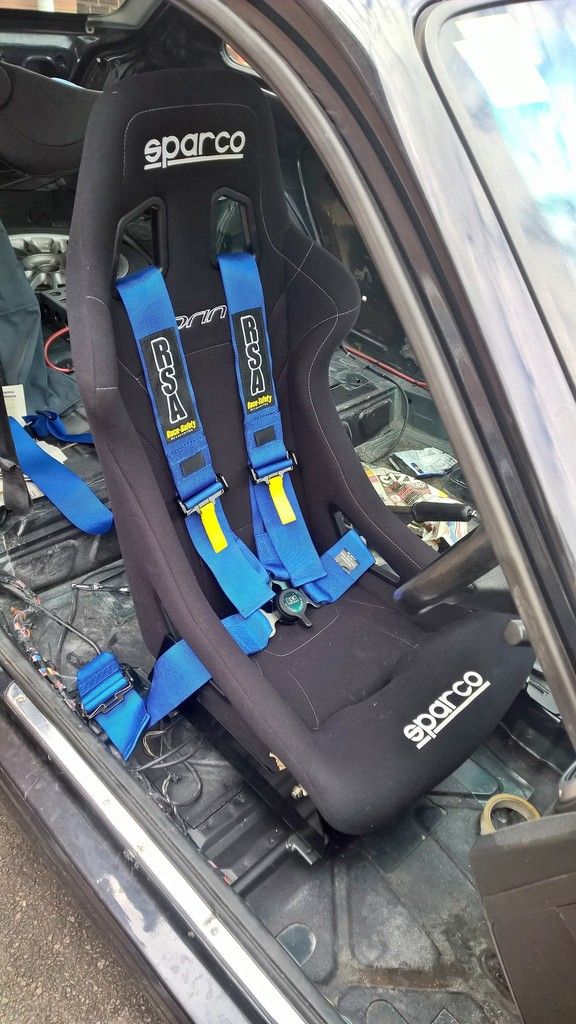 All approved till 2020
Quick update, everything apart from getting the door strips painted is done and she's booked in at Emerald start of September for mapping. I will have 3 maps done being road, race and sprint so hopefully can get back on a trackday by mid September. Since ive got to drive it upto emerald and I've finally got the ZS wheels finished I'm putting them on the ZR as they have new tyres and if all goes well on mapping side I will probably use it for the month.....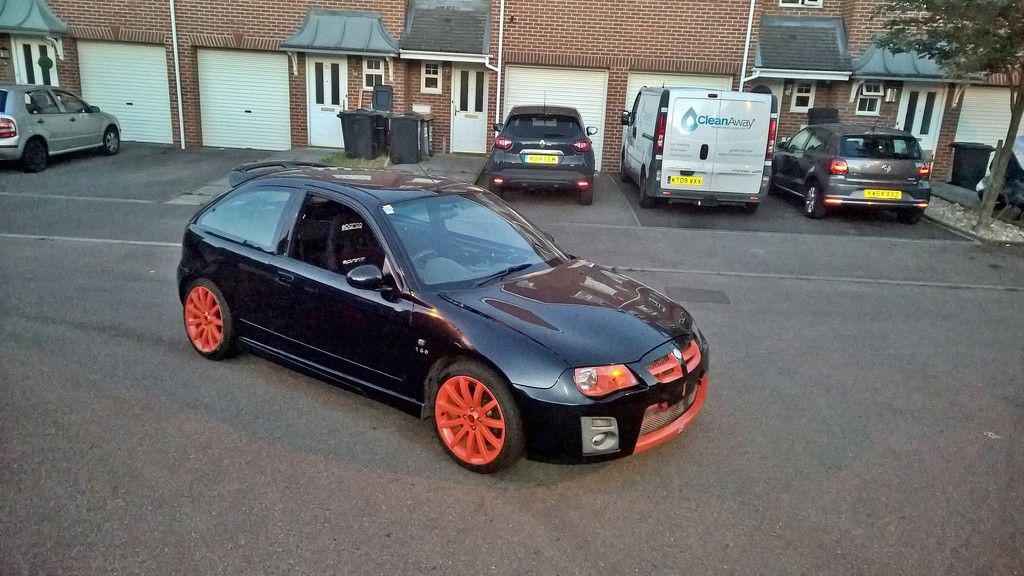 Ok guys we are all mapped up and ready for track again. Thank God everyone went great at Emerald and I had a really enjoyable day there all tho wasn't nice driving there on the base map car drove horrible on road and was stuck in traffic on black cat roundabout at the A1 at 7am couldn't believe it. Anyway drive home was great and all smiles so was all worth the money, travel and early start. Came away with 2 maps which are switched in the car....
1. Track map- 7500rpm, full throttle gear change, over run enrichment etc 181bhp
2. Road map- toned down power, 7000rpm, over run fueling and flat shift off
So not quite at my 190bhp in my head figure yet but the person doing the mapping thinks with the Janspeed manifold and de-cat and timing set to 120-100thou on the cams should be about there but for now I'm happy and can honestly say the car feels very quick and I've had some fast cars in my Time. Anyway here's a video on the dyno and will get some "on the road videos done tomoz...
VIDEO CLIPS BELOW
http://m.youtube.com/watch?v=ggxZIEC0Mdw
http://m.youtube.com/watch?v=Y_MmCu5EiBI
Well few weeks in guys using the ZR and pleased to report still no problems to speck of so hopefully its all come good in the end. I also finally manged to get the bump strips painted glad to say the top coat was a great match and the new stickers also came out top.....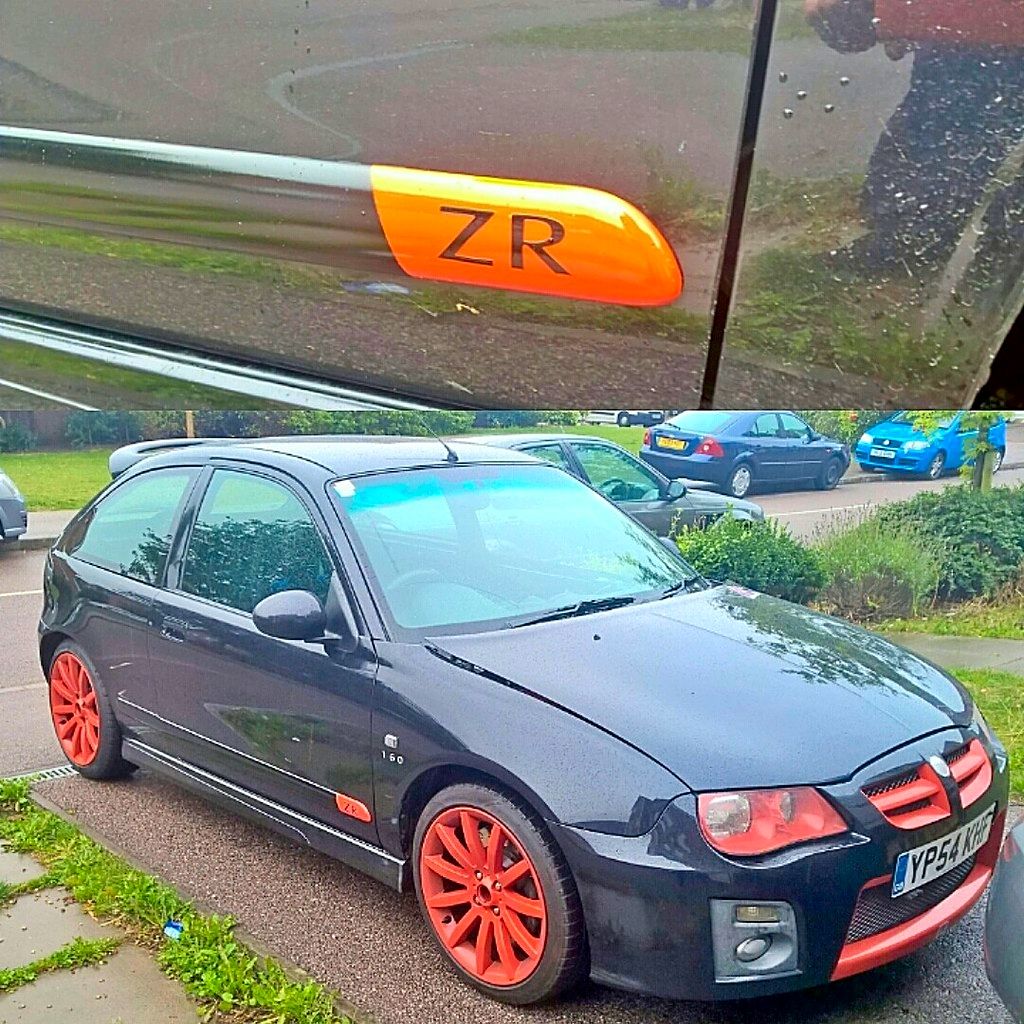 Well unfortunately my months insurance is almost at an end on the ZR but I'm pleased to say it has missed a beat, leaked anything and has been a real good laugh. Got a trackday booked on 5th November with 4 good friends (3x MX5's and a MR2) so cant wait for that hopefully weather will hold out so can use the slicks. Thought as was nice after work took the country road long way home....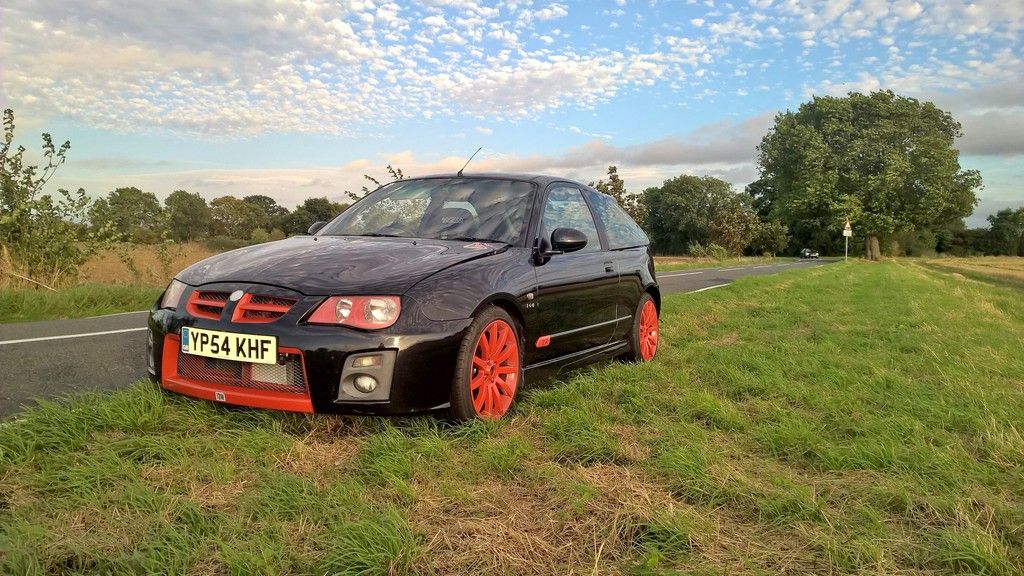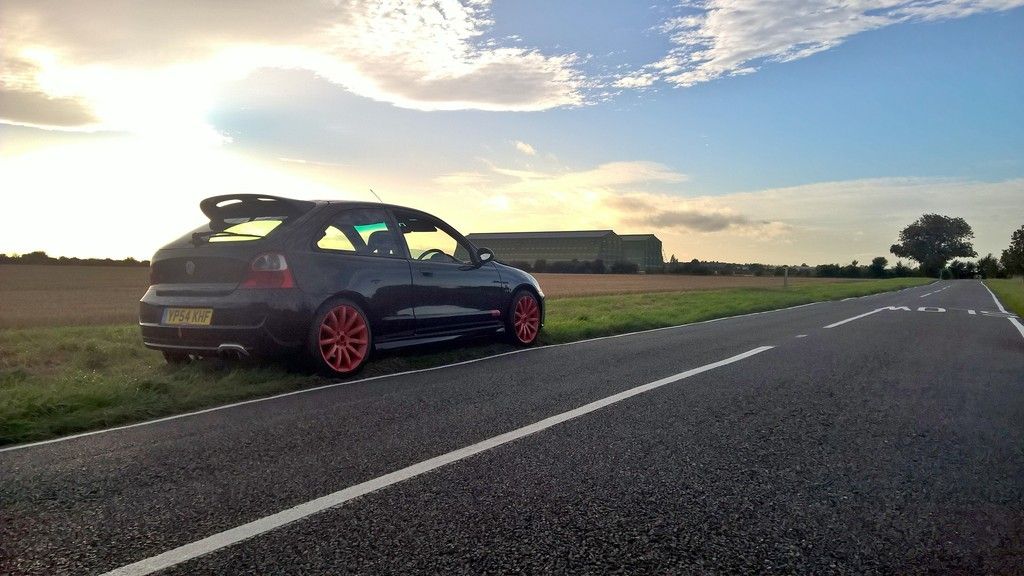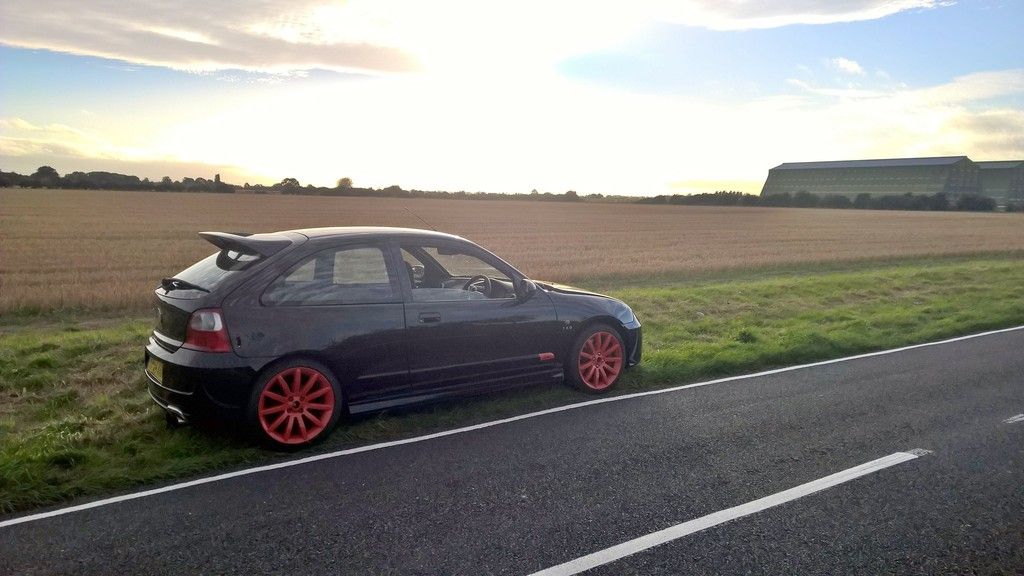 Got a load of spares at weekend, local breakers had a MK2 1.4+ in so got a deal for £100 i had from 9a.m to 12 p.m to take what i could before it became a bean can....